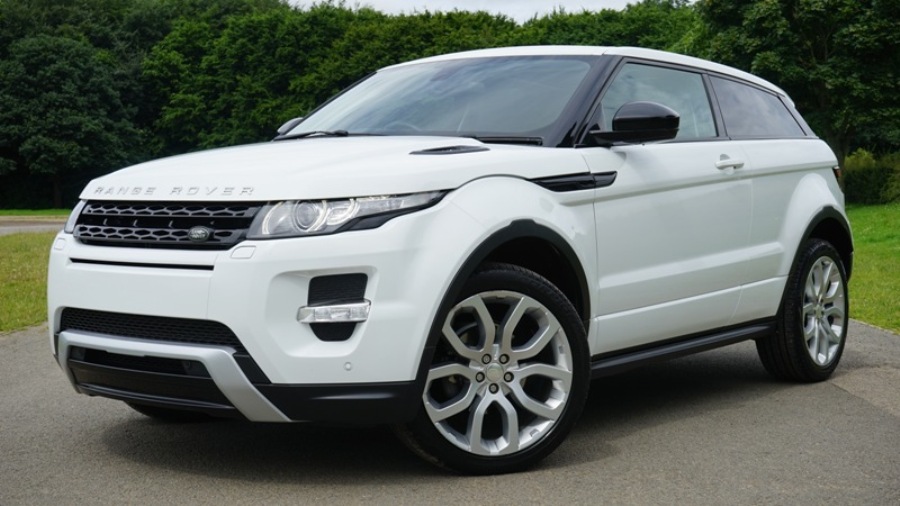 How to Sell your Old Car in Portland, Oregon?
Do you want to buy a car in Portland city of Oregon? Do not wait till you sell your old car. Get approved instantly so that you can finish the car buying process quickly. Apply with Fast Auto Loan Approval and get ready to bring home your dream car.
Are you looking to buy a car in Portland? Before buying a brand new car, you need to take care of your old vehicle. Be it a wagon, convertible or SUV, you cannot dispose your old vehicle at the side of a road. Why?
1. According to the Portland Bureau of Transportation, it is illegal to store vehicle on public streets.
2. If you do not correct the violation, your car can be towed.
3. Also, you will be required to pay an impound fee.
It will be expensive to abandon a car. On the other hand, if you sell your car, you will be able to earn money from the sale. And, you can use the money to buy a new car. But, do not sell your car to the first buyer that you come across. Do not go to the nearest auto dealership to get rid of your car. Instead, you must follow a few tips to make your car desirable for car buyers. It will ensure that you get a fair price for your car.
Work with Time and not against it
Summer in Portland City of Oregon is hot and dry. If you sell your convertible during the summer months of June, July, August and September, you will be able to obtain higher selling price for the car.
Remember that a truck, van or a family friendly car has more demand in the Portland auto market. It means if you own one, you will be able to get a good price for it.
First Impression is the Most Lasting
If a car buyer comes to your place or you take the car to a dealer, you need to keep it clean. If your car is tidy, it will increase the chances of getting sold quickly. The following care should be taken before you put your car for sale:
Fix dashboard lights and speakers
Take care of rattling wiper blades
Test the tire pressure
Check the engine so that 'check engine' light is not illuminated
Reverse any modifications that you have done
Get professional oil change
Take care of scratches with paint
Vacuum the insides of the car as well as the trunk
Scrub the carpet and wash the floor mats
Replace the cabin air filter
Clean the car and wax it
More Information equals More Money
If you are able to satisfy all the queries of the car buyer, it will help you in making a quick sale. Also, it will help you in justifying the asking price. Here's all the information you require before placing an ad for your car in Portland:
Car title and registration from Oregon DMV
Insurance
Mechanic's inspection report
Mechanical records
Details about repairs done in the past
Information about major problems
Advertising
A picture speaks a thousand words. So, it is important to take pictures of your car from every side to give car buyers a clear idea of the car. Also, do not forget to mention the following things in your advertisement:
Car make and model
Year of manufacture
Title status
Features of the car
Number of miles driven
Your asking price
Contact number and email ID
The only thing that is left now is the final event of meeting with the car buyers. Before you meet the car buyers, it is important that you decide on an asking price. Remember that the price should be slightly higher than your expectations. It will provide you with some room to negotiate with the car buyer.
You can decide on a park, a mall or a gas station. It will enable you to keep your address private. Most car buyers will want to test-drive the car. So, before you allow anyone to get behind the wheel, check his/her driving license.
Do not be in a hurry to get rid of your car. If you take time in choosing the right car buyer, you will be able to generate enough money from the car sale. It will help you in making down payment for your new car and ensure a reduced auto loan amount.
If you are in the process of selling your old car, you must start the process of obtaining an auto loan in Portland for your new car. It will expedite the auto loan process. Apply with Fast Auto Loan Approval for instant auto financing and get ready for low interest.
:- Posted by Admin on 5th April, 2016