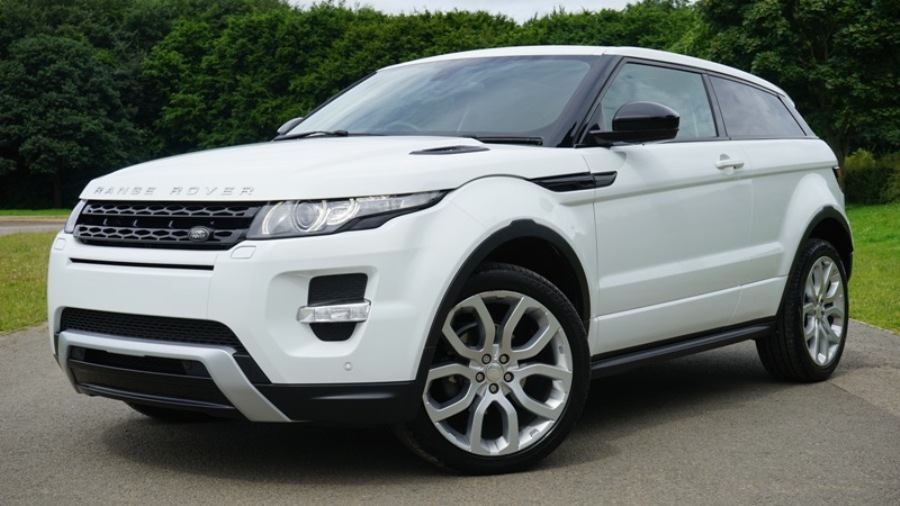 3 C's of Car Selling: How to Sell Your Car for More Than It's Worth & Why?
As soon as the tires of your car start rattling, you know selling the car is in order. A car gets worn out based on the number of years since purchase, the regular maintenance and the miles on the odometer. However, when it comes to selling your car, you do not need to just give in to the dealer's wishes and accept the lowest price that the market offers. Instead, you can learn the nitty-gritties of smartly upselling your used car so as to get the maximum value for your vehicle.
How to upsell your Car and get More out of it?
Core Repairs
Any potential buyer wishes to have a durable car that does not break down in the near future. For instance, having an alloy wheel repaired doesn't cost too much but will add to the value you will get from the buyer. Additionally, if your car has suffered any damages during the time of its tenure, make sure you fix all the faulty parts. The more spotless your car looks, the better your chances of obtaining a good value for it.
Check the Vehicle History Report
Getting your important papers in order is the most important thing in upselling your car. You may have installed a brand-new battery and maintained your car regularly. But without the evidence of the documents and vehicle history report, your efforts may go to waste. Therefore, keep your car history report handy and provide the loan documents to your buyer. Once the official reports speak positively about your car, you stand a better chance to get a good deal and get a few dollars more than the value of the vehicle.
Calculate the Price
The medium of online websites is the most convenient way to check for the real price of your old car. Online portals such as Kelly Blue Book and Auto Tempest will assist you in measuring the accurate price of your vehicle based on the make, model, tenure and miles. Since digital platforms are a great way to connect with multiple buyers, you can use the option to list your car online.
Why Should You Upsell?
Depreciation is a big factor that leads to a lower value in terms of car trading. However, by being mindful of the small selling tricks such as clicking clear pictures for online selling will help you to get a greater value on your used car. Also, the additional money you make off your used car can be used as an investment in the new car. Therefore, selling tips and tricks will go a long way in providing you with more value than your car's worth.
Are you ready to sell your old car and buy a new one? Get the best car financing options from FastAutoLoanApproval.com. Choose the most affordable bad credit auto loan deal by applying now! Guaranteed auto loan approval can be yours with just a click!
:- Posted by Admin on 11th January, 2019